3 tags
My life..
..forever hindered by those around me. Forever frozen in the choices of others; choices which I do not control nor create. I falter on broken promises, and unfulfilled dreams, dreams of us, what was meant to be. A missed chance, a shattered hope, a missing legacy. Forever in the wind, carried on the whispers of another. Forever. Another forever.
3 tags
To much fandom on my dash.
I walked into speedway, carry on my wayward son is playing. Whip around looking for a black impala and pie.
I wish,
That I had more followers or more people to talk too on here.
1 tag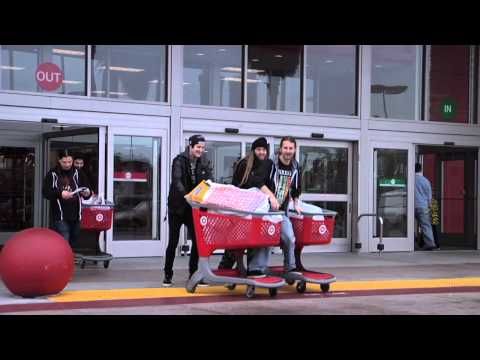 Balance and Compsure
Kyrhann gets to go see them tonight, so god damn jealous.